As the Queensland border reopened to visitors from Sydney and Victoria today, thousands have re-jigged their summer plans and packed the Kingswood, stocked up on Fantales and started cruising Highway One until they reach the Sunshine State.
With state border checkpoints dismantled on 1 December, the first place most southerners will roll into is Australia's favourite playground, the Gold Coast. Drive a little further north, and visitors will pass over another border, the Currumbin Creek crossing into the Gold Coast's suburb that has a reputation for good vibes, Palm Beach.
Like the sign says, Palm Beach is a warm place with warm people. It's also a great place for a warm meal, a hot drink or a scorching night out. Here are some of my favourite haunts to dial up your stay.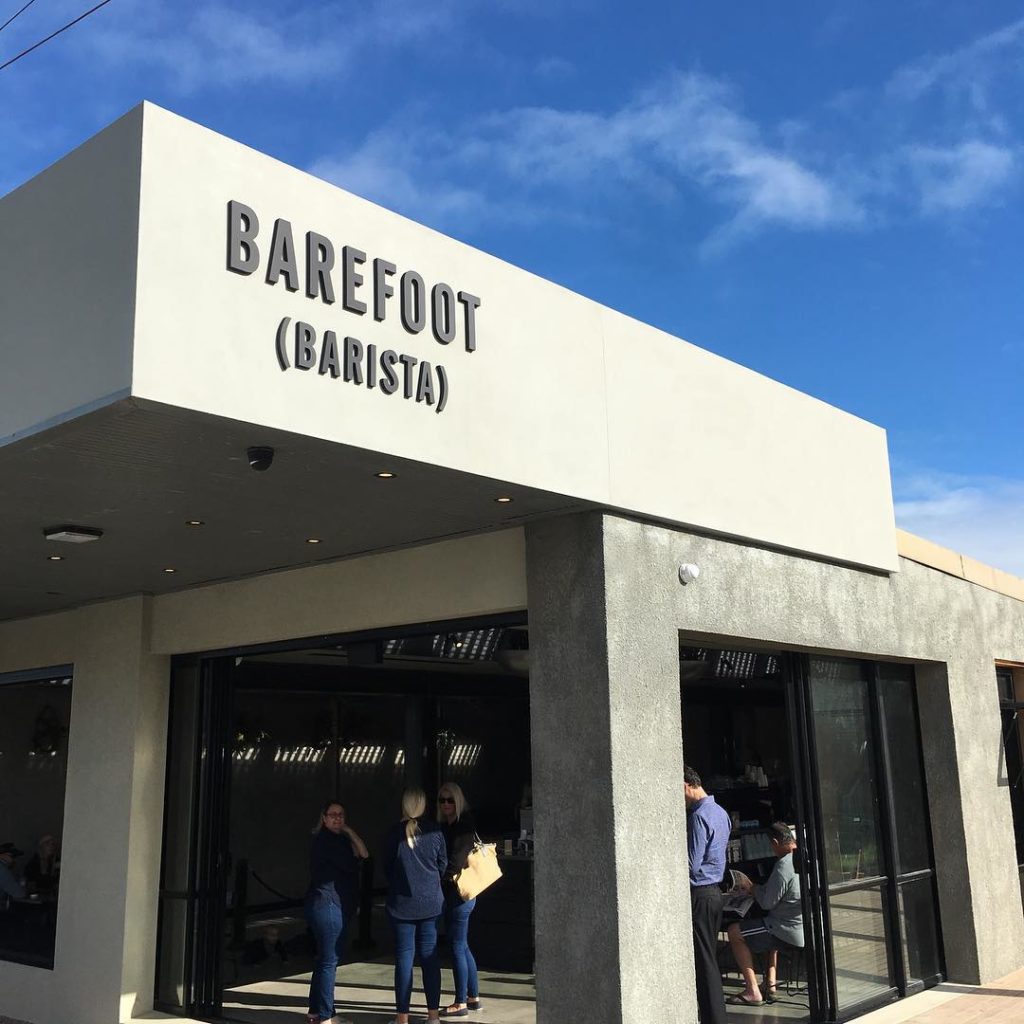 BAREFOOT BARISTA
One of the reasons why people started driving from Broadbeach to Palm Beach to go out for coffee, Barefoot Barista has been a key player in the gentrification of the suburb over the past 10 years. Their famous Corn Char is a must-try, collating char grilled corn salsa & fresh herbs, house harissa, poached eggs, avocado and goats cheese on sourdough and a funky board plate.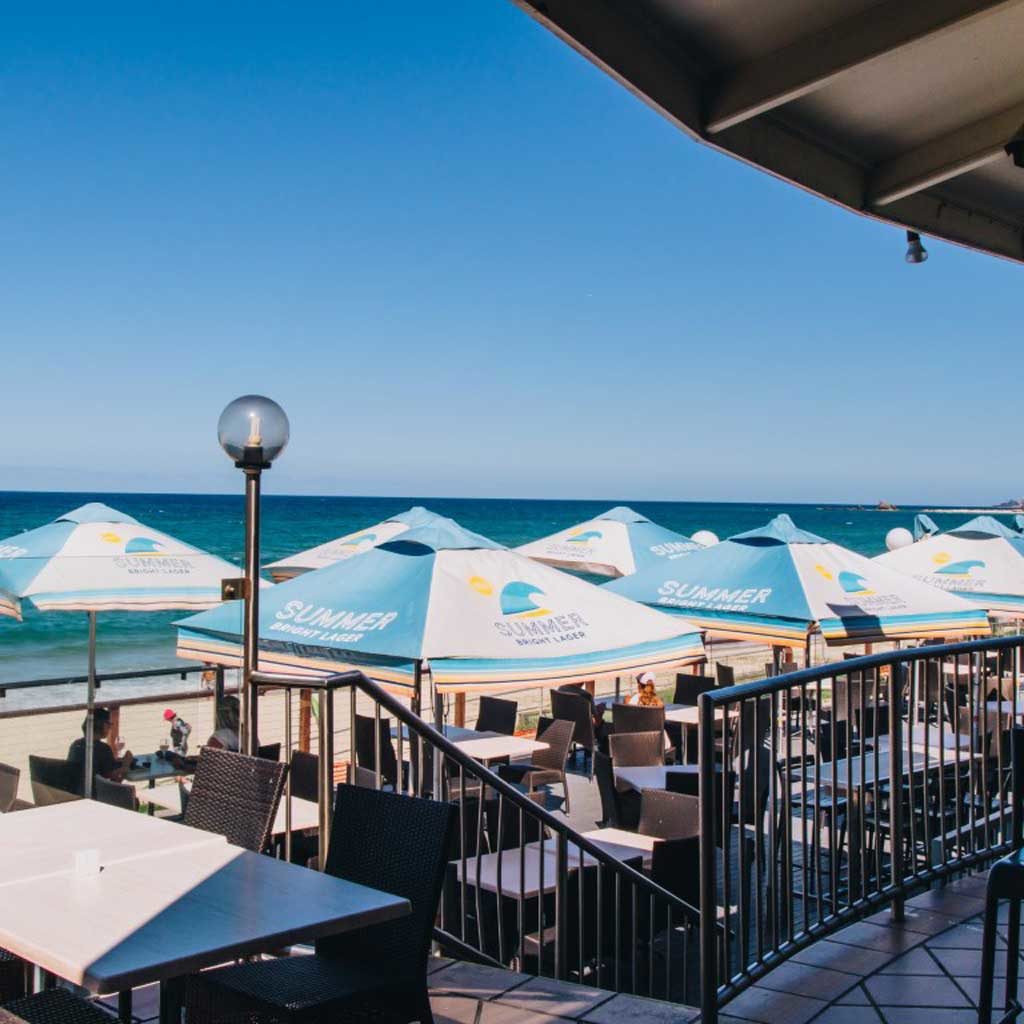 PALM BEACH SURF LIFE SAVING CLUB
Voted the Gold Coast's best surf cub for the past two years running in a Gold Coast Bulletin poll, the Palm Beach Surf Life Saving Club is THE spot for draining a refreshing beverage overlooking the waves while your seafood basket is being prepared by the super-friendly staff. No straws here though – this place is all about the marine life which you can often see from the deck, particularly during whale season.
BALBOA ITALIAN
Quality ingredients, pizza like they make it in Italy and Fettuccine Ai Gamberi that'll stay etched in your holiday memory for life, Balboa Italian is Palm Beach's go-to pasta experience. You'll be treated like a VIP by the exceptional wait staff and knowledgeable bar staff as you sip an aperitivo while salivating at the menu. Save room for dessert!
THE SCOTTISH PRINCE
Named after the ship which ran aground on the Gold Coast in 1887, The Scottish Prince boasts a 100-strong whiskey list from all ports of the globe. Whiskey not your thing? Cocktails are also on offer in this relaxed, comfy-corner of Palm Beach where you can snack until late while foot-tapping to some of the Gold Coast's brilliant musicians.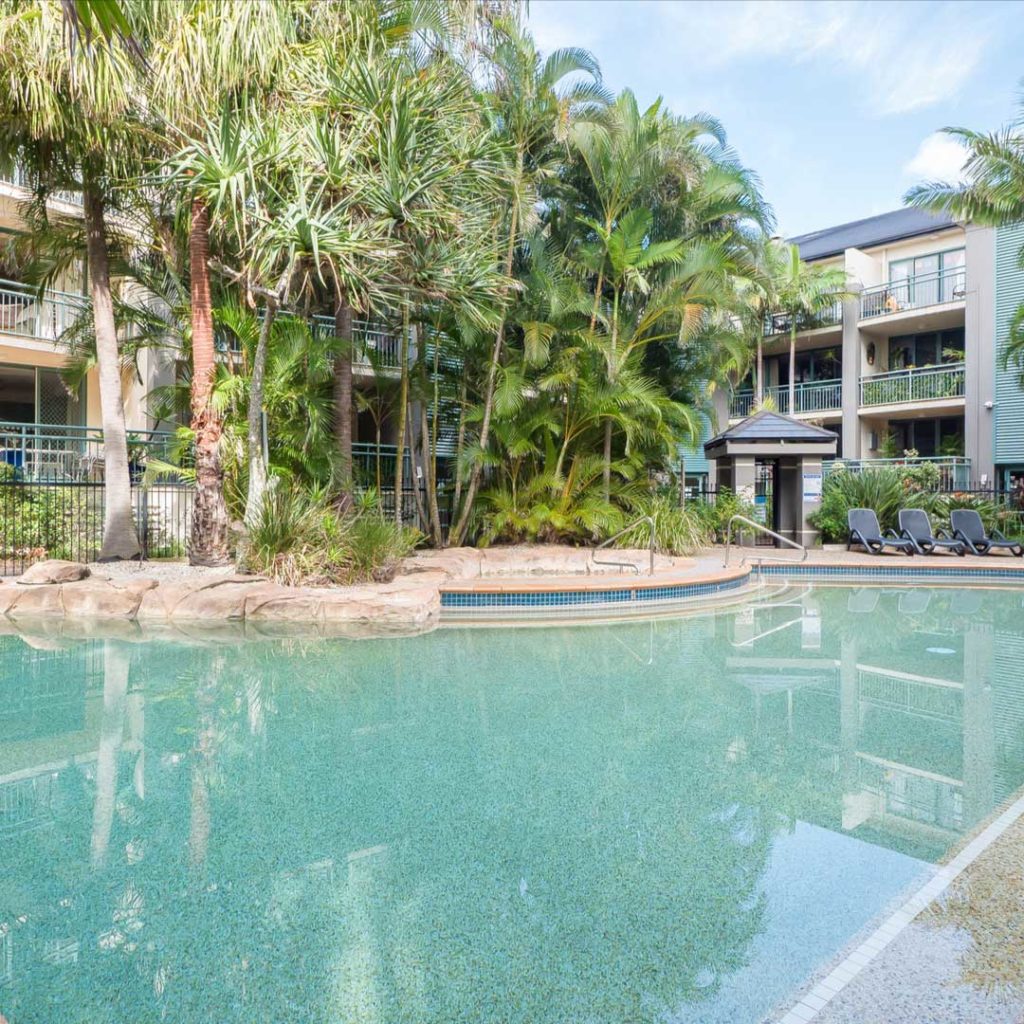 CURRUMBIN SANDS ON THE BEACH
Need somewhere to rest your travelling legs? Neatly nestled on absolute beach front at the southern end of Palm Beach, Currumbin Sands on the Beach boasts two heated pool areas that the whole family will enjoy year round. There are no roads to cross to the beach and here you can relax and enjoy the ultimate Gold Coast accommodation holiday apartment on the beach front.
Hope to see you crossing the border to Palm Beach soon!