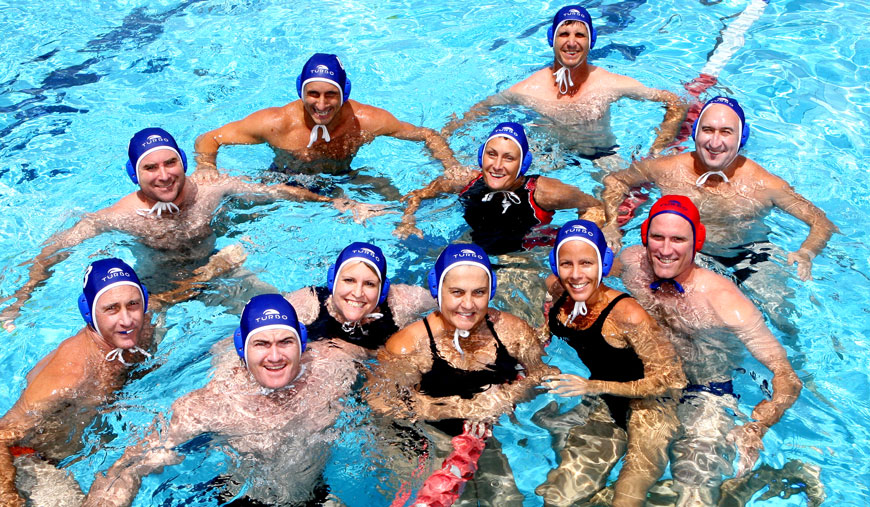 By Jeremy O'Connell
(Originally written for Pan Pacific Masters Games)
The world's number 1 biennial masters games, attracting over 12,000 participants.
It's only held every 2 years, so don't miss out on this wonderful celebration of masters sport; 1-9 November, 2014.
It contains 3 of your favourite things: sport, entertainment and the Gold Coast!
There are 4 sports making use of the Gold Coast's picturesque waterways: dragon boat, outrigger canoeing, sailing and swimming – open water.
5 futsal players on each team will be scoring goals at Carrara before digging the tunes in Broadbeach!
6 new sports on the program! Get set for fitness challenge, diving, sailing, equestrian – dressage, trivia and indoor cricket.
8 nights of fantastic live entertainment at the Games Village at the Gold Coast Convention & Exhibition Centre, Broadbeach.
Over 40 sports for the over 30s, played over 9 days of competition.
10 pins with your name on them at the tenpin bowling alley in Robina.
There are 11 players on a team in football and hockey. Know 10 others who will join you on the Gold Coast in November?